GoPro Unveils Its Premium Content Licensing Portal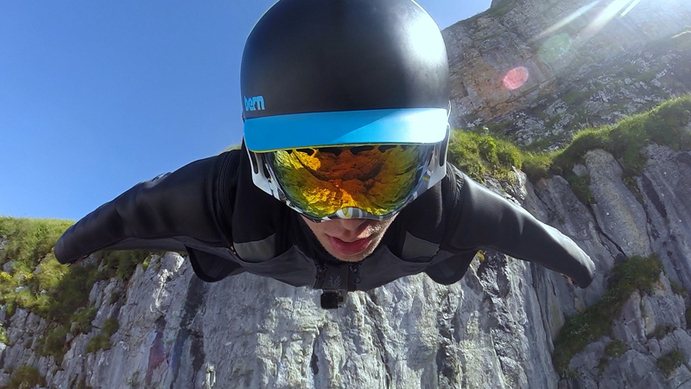 Today, GoPro is excited to announce the next step in rewarding the GoPro creator community: the launch of a premium content licensing portal for global advertising brands and agencies to license premiere video and images. The high-end offering is all about inspiring creative professionals to use beautiful imagery, incredible stories, and rich data created by GoPro and GoPro creators. Above all, it's yet another way for GoPro to reward its inspirational creator community.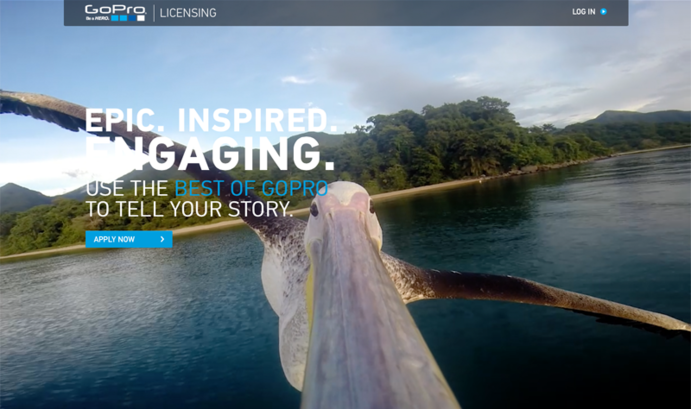 The portal is unique in that it offers high production value content, all accessible from one source. It also eliminates the pain points creative professionals have when sourcing content by helping them clear copyrights and likeness rights, easy access to creators' content and organized, efficient, time-saving tools to search, download and preview content to license for use in advertising, news and other media and entertainment.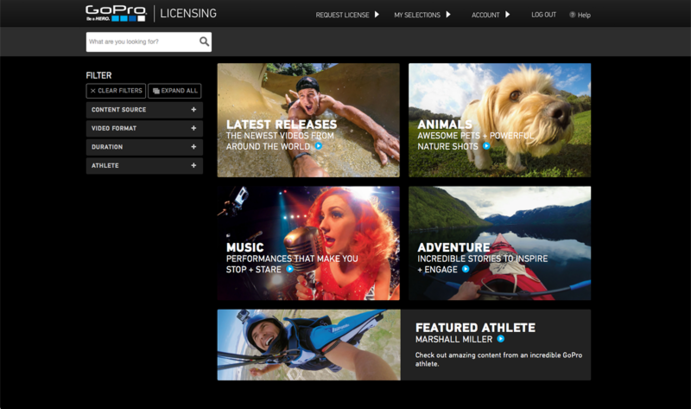 Key features of GoPro Licensing include:
If you are a creative professional and would like to request access, please visit the site to register.