Win a trip to Vail for the GoPro Mountain Games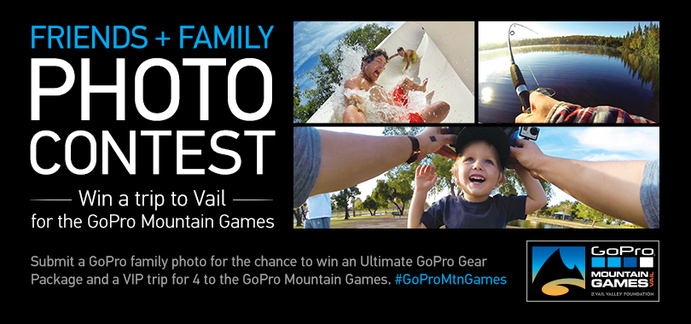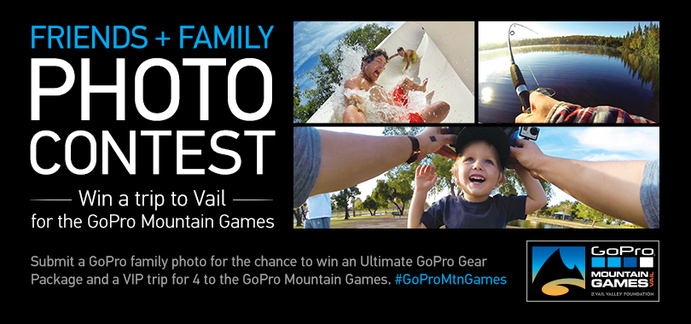 Submit a GoPro family photo for the chance to win an Ultimate GoPro Gear Package and a VIP trip for 4 to the GoPro Mountain Games.
Submit a GoPro photo featuring your family and friends for a chance to win the ultimate summer vacation. Shoot from above, shoot from below—the more creative you can get, the better. After you enter, share your photo on Facebook, Twitter and Instagram using #GoProMtnGames.
The family that plays together stays in Vail together at the GoPro Mountain Games—the country's largest celebration of adventure sports, music, and the mountain lifestyle.
A huge thank you to everyone who entered our Friends and Family Photo Contest. It was a rough decision, but we're stoked to announce our winners. Check them out! 
Grand Prize Winner - Bjorn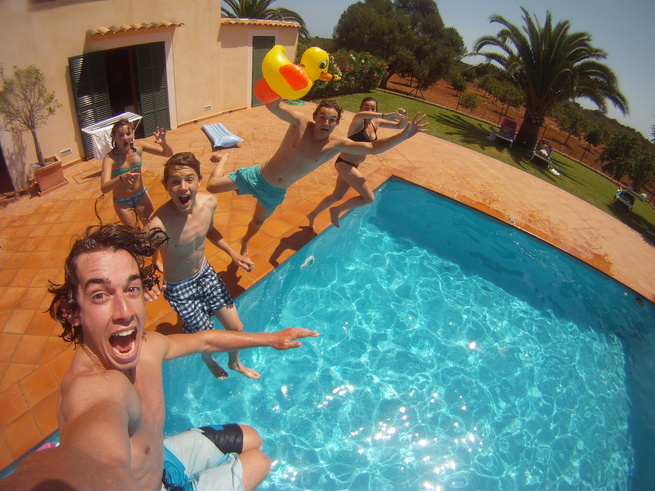 Having a good time with my friends and family in Spain
Title: Julia Surrounded by Love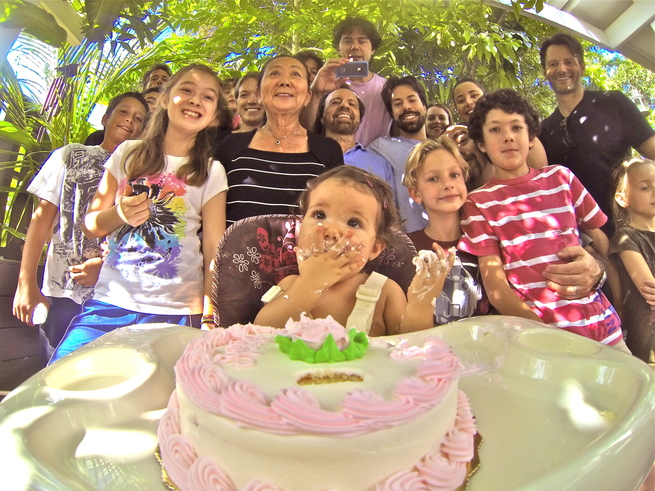 Julia's first birthday brought friends and fam from near and far. Before the cake was decimated, I used the GoPro phone app (yes that's me in the back) to capture the love.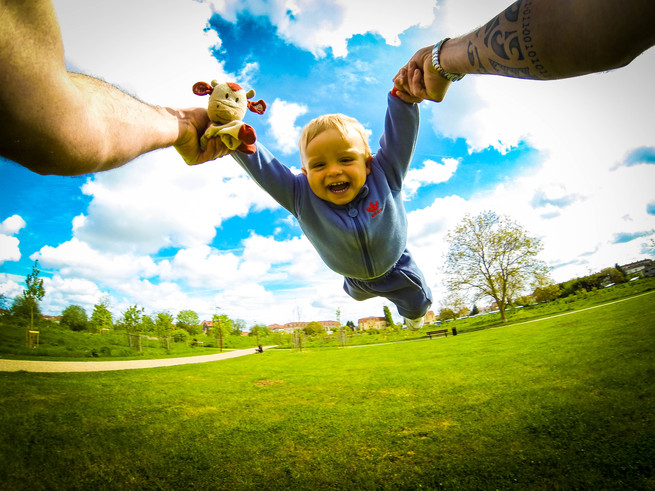 "tourniquet" in the square !!!