Win $5K: GoPro Creator's Challenge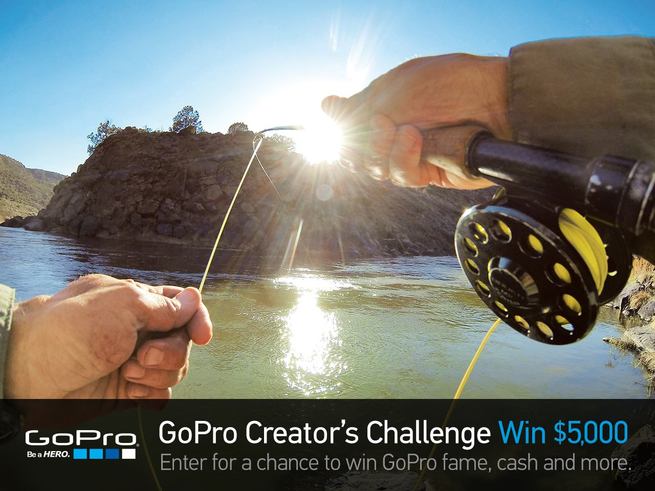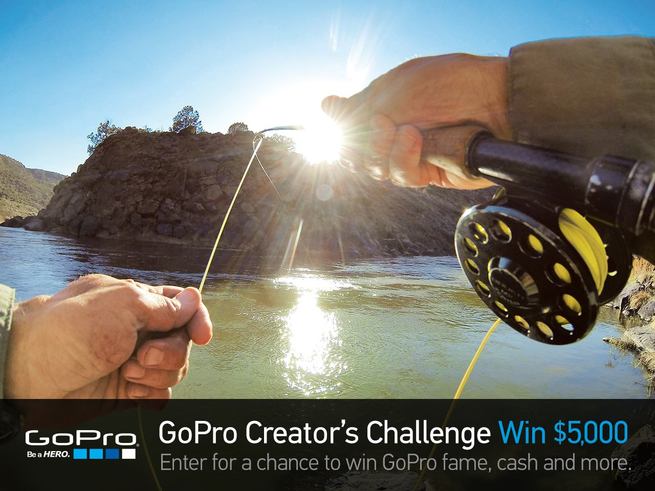 Enter for a chance to win GoPro fame, $5,000 and more.
Create a GoPro video that captures your passion for a chance to win $5,000 cash. Contest judges are looking for entries that celebrate the GoPro brand and lifestyle while highlighting the unique angles and perspectives that make GoPro the World's Most Versatile Camera.
Upload your original source files, and enter as many times as you want. Contest videos can be any length. The winning entry will be featured throughout the GoPro network and on gopro.com.