Uprise Skateshop Wins GoPro Hometown Challenge in Chicago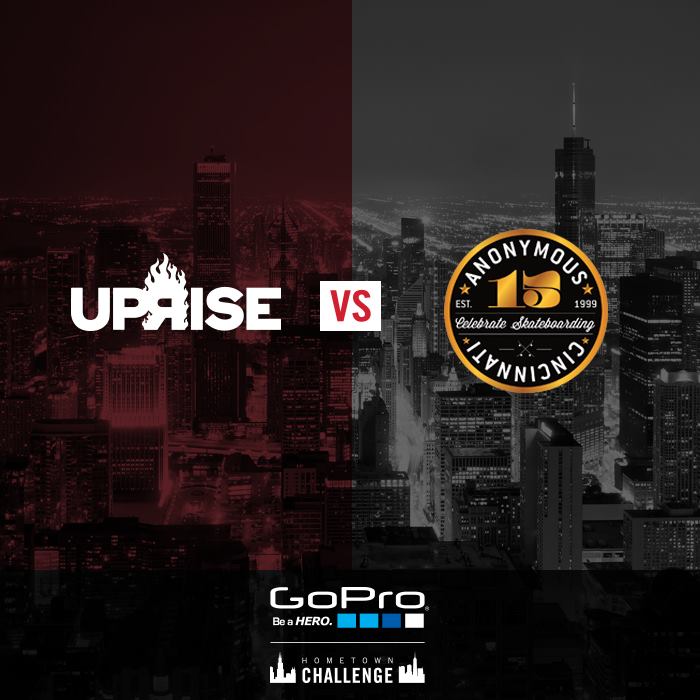 The 2014 Street League Skateboarding Nike SB World Tour hit Chicago this weekend where street skating's elite threw down on one of the most dynamic SLS courses built to date. To add to the already insane skate content, GoPro and SLS decided to switch up the rulebook and offer the Hometown Challenge. Selected skate shops got a chance to present an insider's perspective on the city they love and the street they call home using the GoPro HERO 3+ Black Edition. Their task was to capture their passion with the World's Most Versatile Camera.
In Chicago, Uprise Skate Shop went toe-to-toe with Anonymous Skate Shop and the battle yielded two stellar edits. In the end, Uprise took top honors, scoring new GoPro HERO3+ cameras, their edit featured on the Jumbotron at Street League, and floor seats to the biggest street event on the planet. Check out the two edits below. 
Next stop: Los Angeles, then New Jersey!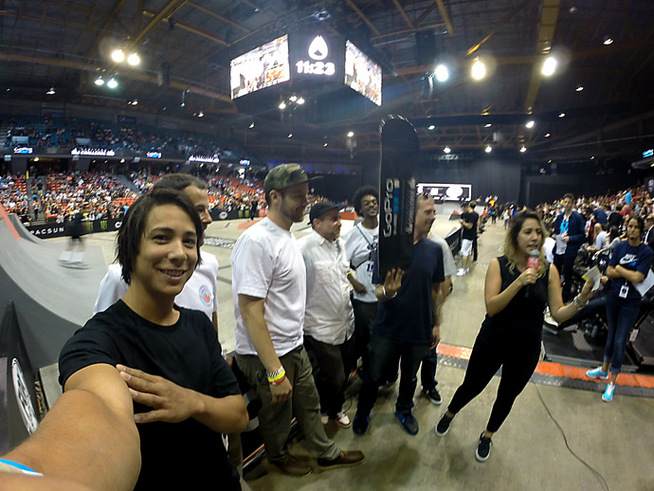 Photo caption: GoPro athlete Sean Malto grabs a selfie as SLS announce Uprise Skate Shop's GoPro Hometown Challenge win.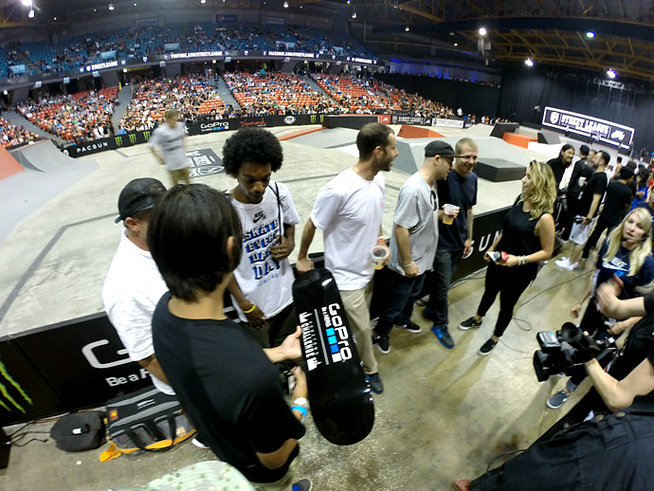 Photo caption: Malto officially presents Uprise with GoPro Hometown Challenge deck.
SLS 2014: GoPro Hometown Challenge - Uprise (Winner)
SLS 2014: GoPro Hometown Challenge - Anonymous