Stoked Energy Drink from GoPro® Promises to Make You More Awesome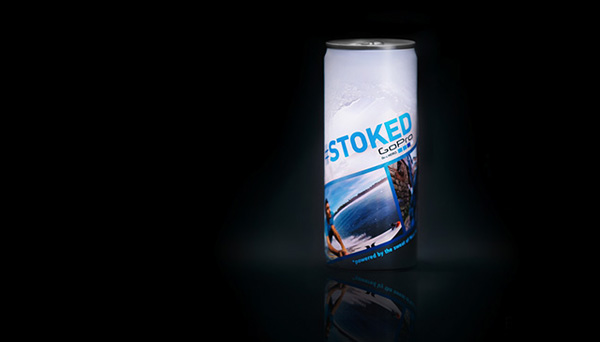 Energized Beverage Gives Your Mouth a Slow Motion High Five with Every Sip 
SAN MATEO, CALIF. (April 1, 2014)- GoPro, maker of versatile cameras and enabler of some of today's most engaging user-generated content, today announced its expansion into the multi-billion dollar energy drink business with the launch of Stoked, a caffeinated beverage designed to fuel the stoke of GoPro users worldwide. Containing a secret combination of ancient Amazonian super foods, Stoked will help consumers achieve maximum radness and elevate levels of steez.
Inspired by the always-on lifestyle of GoPro CEO and Founder, world traveler, and surfer Nicholas Woodman, Stoked is even purported to contain a soupçon of something not unlike the chemical composition of Woodman's epic sweat, which definitely takes GoPro's energy drink to a whole new level of awesome.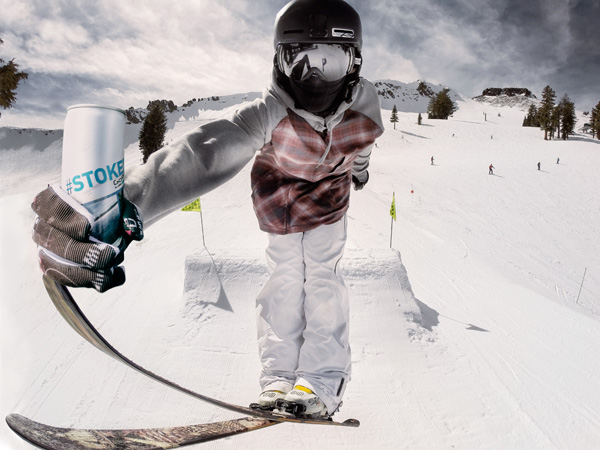 In taste tests, consumers reported feeling like they can "proximity wingsuit fly" after drinking just one can of Stoked, though GoPro executives strongly discourage such activity unless you're trained to do so. When asked about taste, one tester said, "it feels like my mouth is getting a slow motion high five with every sip."
GoPro's Stoked caffeinated beverage will be available soon in four-pack of 12-ounce cans at stores nationwide and on GoPro.com.  For more information about Stoked or GoPro's cameras and more than 50 mounts and accessories, please visit www.GoPro.com.