Little League Baseball Uses GoPro as a Training Tool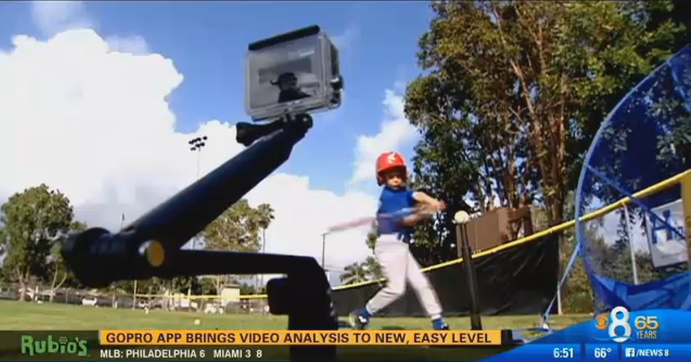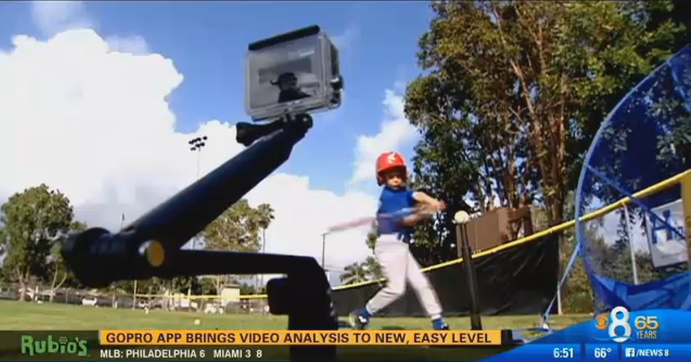 San Diego's CBS 8 affiliate showcases how GoPro is being used for video analysis to revolutionize sports, starting as early as Little League Baseball! Carlsbad youth baseball coach Chris Lopez uses the camera as a tool to help engage and train his players. "As a coach and as a dad I know my limits, the players have an attention span of about five seconds. Pull out the GoPro and app and all of a sudden they're engaging and it's a lot of fun," Coach Lopez stated.
The GoPro app allows coaches and parents to analyze and provide instant feedback about a player's performance through a tablet or smartphone. Allowing a player to see what they look like swinging a bat or throwing a ball is a great way for them to visualize what they need to do to improve. The GoPro camera is also a great way for young athletes to build a database of content to share with potential teams and coaches throughout their span as an athlete. The GoPro app is a great tool for everyone, including coaches! 
Watch the CBS news segment HERE.