Ken Block Answers Your Gymkhana 7 Questions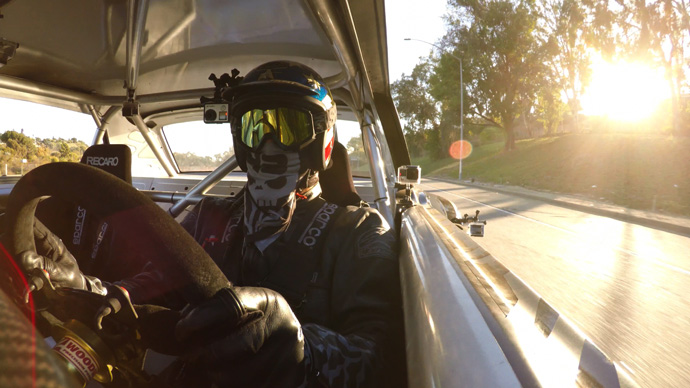 Get ready for GoPro's first-ever Facebook Q+A! We will be featuring professional rally driver and GoPro athlete Ken Block to highlight the launch of GoPro: Gymkhana 7 Behind the Scenes. The Facebook Q+A will be on Thursday March 19th from 12-1 PM PST.  Ken will be ready to answer your questions about all things about the making Gymkhana 7, working with GoPro and loads more.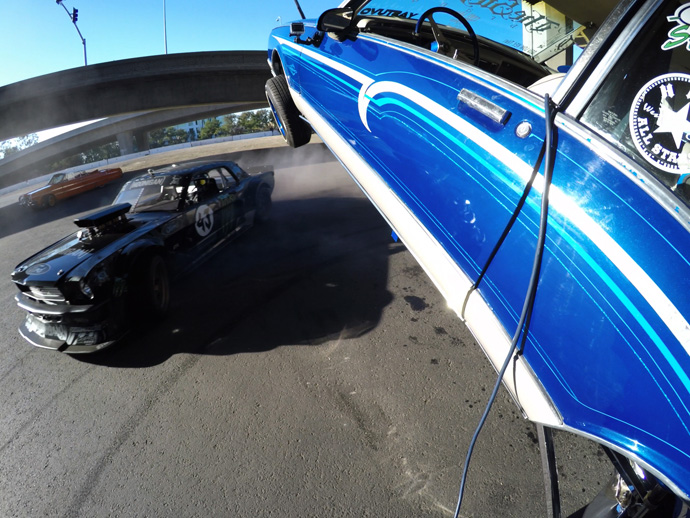 Starting at 1:30 PM PST, we'll bring you a live video stream from inside GoPro HQ. We'll be live-streaming the full Gymkhana 7 Behind the Scenes edit and will have a panel discussion with Ken and the GoPro Auto Team. Click here to sign up for the live-stream for an inside look and info about the making of the edit.