How to Capture Your Day in the Snow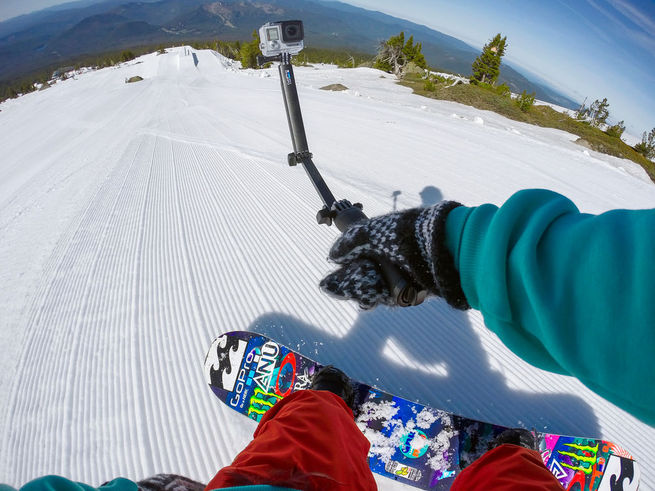 The snow is falling, you've waxed your skis or snowboard, you unwrapped a shiny new GoPro this holiday season, and now you are ready to tackle the mountain, capturing every moment of snow-shredding fun. Your goggles are on, coat is zipped…Now what?
How do you get the most out of your GoPro and still focus on the ride? Let's check out a few tips and tricks to get you down the mountain and back in the lodge with some cool clips and pics!