GoPro Wins FOUR Webby Awards!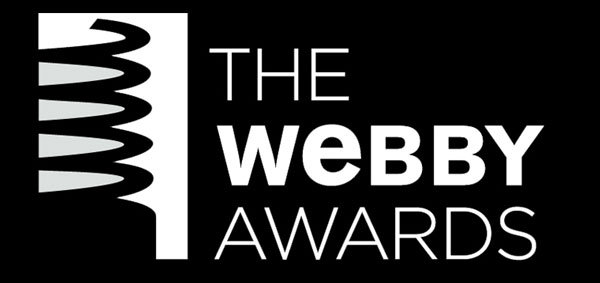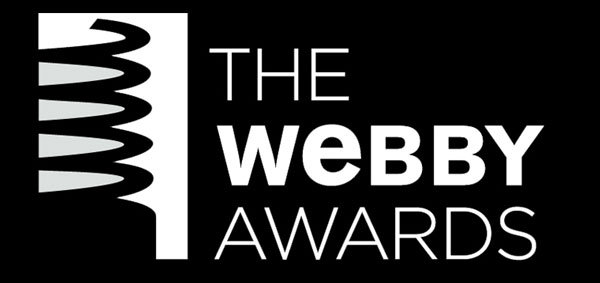 We wish every Monday was this exciting!
This morning we got the awesome news that GoPro has won four Webby Awards because of the amazing GoPro content that you share with the world. We are especially stoked because two of the awards – Best Photography & Graphics and Best Use of Video – are People's Voice Awards, which means your votes made us the best in the category! We also earned a Best Photo & Graphics nod from the Webby Academy as well as the insane honor of Best Overall Social Presence, beating out nominees including The New York Times, BuzzFeed and The Ellen Degeneres Show (we love you, Ellen!).
We are so stoked for this recognition and for the support of the GoPro community. We will be giving each of you a giant Hi5 in our acceptance speech at the Webby Awards ceremony in NYC on May 19!