GoPro Sponsors the 2014 48 Hour Film Project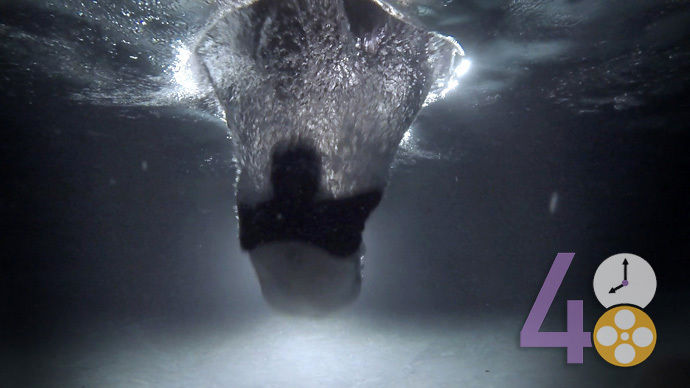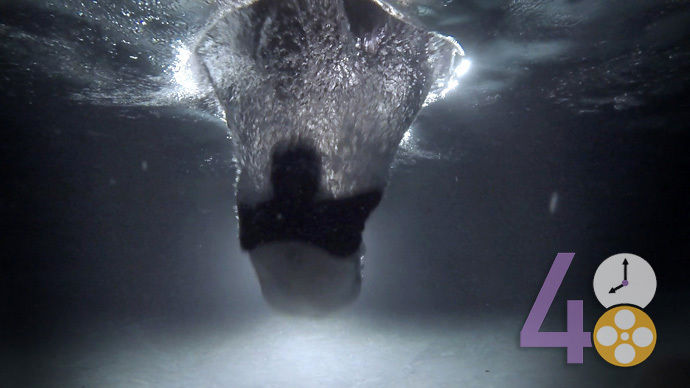 Every second counts when you only have 48 hours to make a film. So goes the mantra of the 48 Hour Film Project. And naturally, GoPro is stoked to be a part of it…again!
The 48 Film Project is a wild and sleepless weekend in which teams of young filmmakers have a blast making short films. All writing, shooting, editing and scoring are completed in just 48 hours. The mayhem starts on a Friday night when filmmakers are assigned a character, a prop, a line of dialogue and a genre. The clock starts ticking and 48 hours later, your film is submitted.
This year, GoPro partnered with the San Diego 48 Hour Film Project for a third year, loaning twenty HERO 3+ Black cameras and accessories for teams to use for their productions. Teams were encouraged to use the GoPro cameras in unique ways in order to capture unusual camera angles and sequences, and to experiment with the HERO 3+'s various camera modes and mounting methods. 
The weekend wasn't without peril however. At least one camera was returned with its housing scratched and gouged. But the camera itself? Unscathed! Footage on the camera's memory card showed that it was tossed from a 3-story building into a hedge multiple times to capture the perfect flying shot for their film - testament to the HERO 3+'s ruggedness, versatility and sheer ability to capture just about any shot filmmakers can dream up.
This year, filmmakers really got into using the GoPro cameras and getting really creative - mounting them on cars, helmets and poles as well as dropping them into swimming pools, buckets of water - and in one case - a pot of soup! And jumping on the drone trend, several filmmakers also mounted the cameras used these marvels to capture stunning aerial footage.
A creative team of experts, including members of our own GoPro team, judged finalists. The winning film, 'Darian' by Four Lazy Guys, was screened during the 48 Hour Film Project awards ceremony on August 2 and all members of the creative time, including team leader Paul Crim, received a GoPro HERO 3+ Black system for their incredible short film.
Want to check out all the submissions?