GoPro Honored with Cult Brand of the Year Award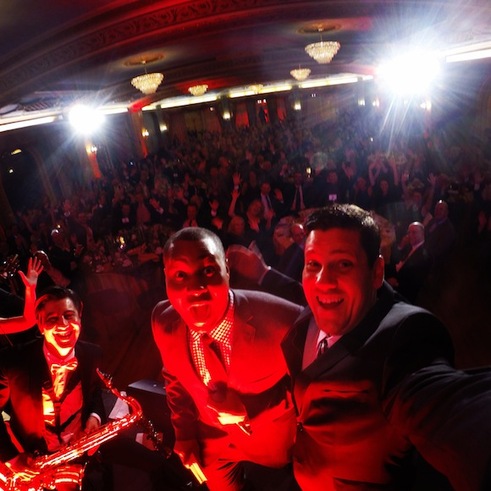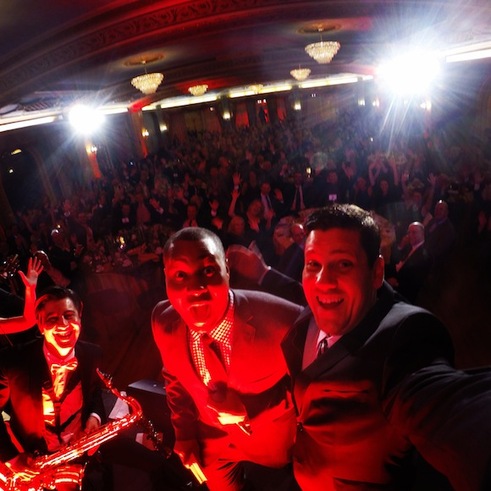 GoPro was recently honored with a Cult Award at The Gathering event, an intimate marketing conference held in Banff, Canada. Hosted by Calgary-based engagement agency Cult, the award celebrated brands that have been successful in engaging consumers in innovative and meaningful ways. 
Todd Ballard, GoPro's Director of Sports Marketing, spoke at the conference and accepted the Cult Award on behalf of the brand. At the event, Ballard delivered a presentation about how marketers can develop brand awareness on a global scale, highlighting key milestones in GoPro's 10-year evolution from being an "action camera company" to a cult brand that enables millions of people to self-document their lives, capture immersive and engaging perspectives, and share their experiences with a worldwide community. In addition to presenting, Ballard spent time at the conference interacting with attendees, sharing insights and providing counsel to marketers looking to develop a passionate consumer base and cult-like following.
In addition to being selected for a Cult Award, GoPro also received The Gathering's Pinnacle Award, an honor bestowed by the more than 300 attendees who voted for the cult brand that most inspired them throughout the conference.