GoPro Athletes Named to Forbes 30 Under 30 Sports List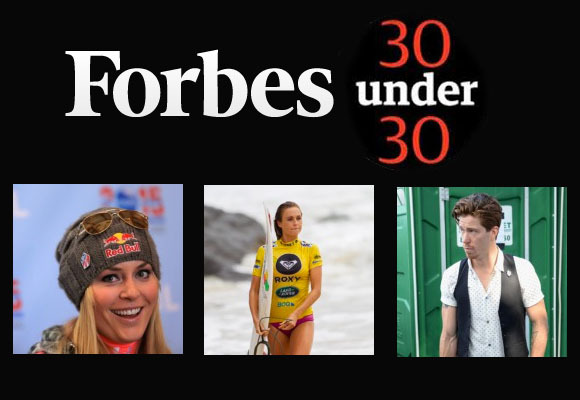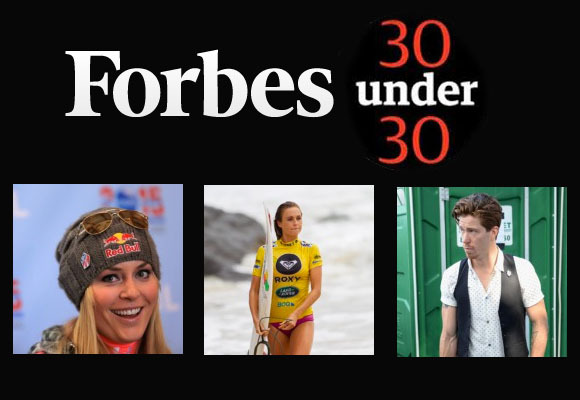 Forbes® Magazine has named GoPro athletes Lindsey Vonn, Alana Blanchard, and Shaun White to their prestigious 30 Under 30: Sports 2014 list for their influence in reinventing the world we live in. Vonn, the reigning Olympic downhill ski champion, is the female face of the United States at the Sochi Olympics, although she has recently bowed out of the Games due to her ailing knee. Blanchard, an accomplished professional surfer on the ASP tour and a sportswear model, has attracted a massive audience to womens surfing with her charisma, charm, and insane social network following. White, widely considered the best snowboarder ever, has built an empire around his name, and stacked up just about every contest trophy imaginable including two Olympic gold medals. 
GoPro is proud to have such incredible people representing the brand. Their tireless efforts to improve, not only their performances but also the landscape in which they compete, are truly inspirational.