The Season of Mark Healey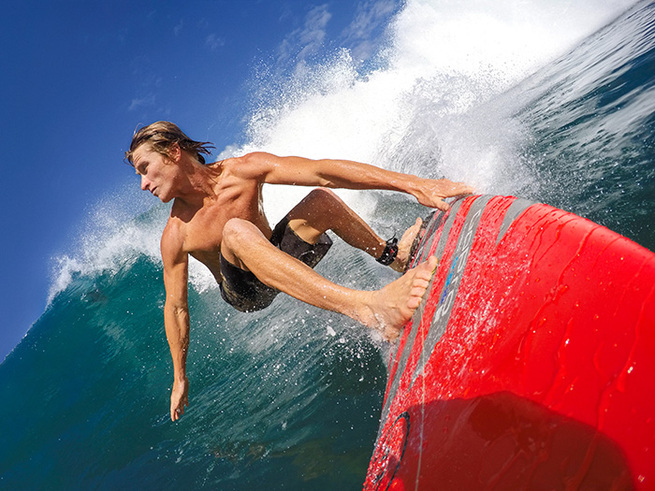 Longtime GoPro athlete Mark Healey is a legend. A man of many talents–having mastered the worlds of surf, free diving and spear fishing–Mark has received a lot of attention in 2016, and rightfully so. Over the past few months, his notoriety has spread to the masses and his skills as a waterman have been celebrated across a variety of outlets, in both endemic and mainstream media.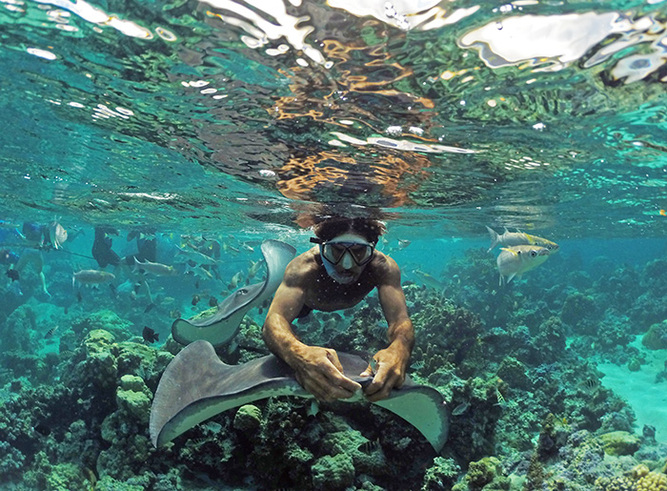 This week, the world saw a new side of Mr. Healey in a nine–page print feature in Outside Magazine. The spread is a story of an incredible scientific expedition in Mikomoto, Japan, where Healey was responsible for tagging an endangered population of scalloped hammerheads. Marine ecologist, Austin Gallagher, let the two-week six-man trip to collect data to improve the conservation of sharks.
The GoPro team put together the above edit of Mark to accompany Outside Magazine's feature, taking us on a tour of his recent events, from tagging hammerheads in Japan to surfing the first ever WSL Pe'ahi (Jaws) event in December.