The 360 of GoPro VR featuring Omni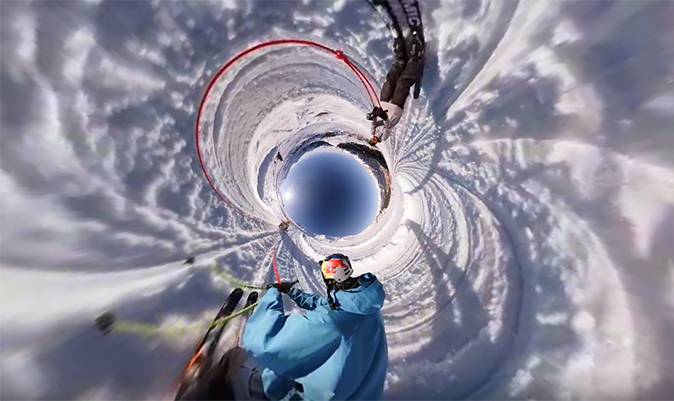 Three things need to happen before you can experience something in VR: the event first needs to be captured with a spherical device, then the content has to be processed into a complete moving image, and then ultimately it has to be shared to you, the audience.
With GoPro, you capture with Omni, stitch with Kolor™, and share with GoPro VR.
Start with Omni, GoPro's synchronized 6-camera array features precise, pixel-level synchronization that makes stitching in post-production easier and more exact—especially when compared to unsynchronized camera arrays. Even better, it works hand in hand with GoPro Kolor™ video-stitching software. Together, Omni and Kolor software are a complete end-to-end immersive content creation solution. Produce high-resolution, stunning image quality that virtual reality viewers will notice. In addition to spherical content capture, Omni may also be used for "over capture" of traditional content. Use Omni to capture 8K, and then extract your HD deliverable—from literally any perspective. Capture using Omni, then stitch, publish and view content using the GoPro Kolor software suite.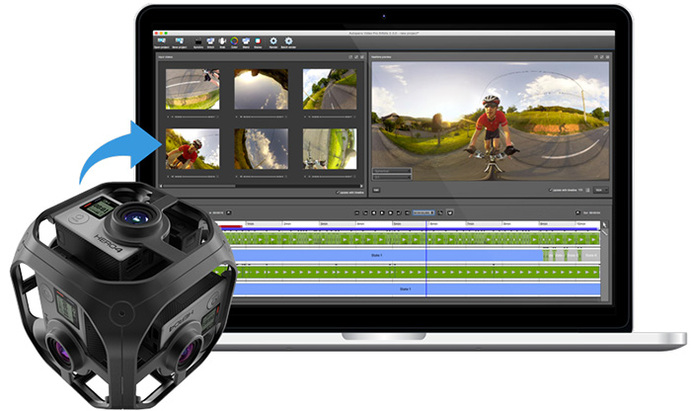 With content captured and stitched, it's time to share it with the world. Enter GoPro VR, a platform to view and share your immersive content. This platform allows you to experience the immersive world of spherical video and transforms users' screens into a virtual portal, showcasing original content from GoPro and a global community of artists. Upload your own spherical videos on GoPro VR or experience those already there. GoPro VR is available on the web, free mobile app, or it can be experienced on a mobile head-mounted display.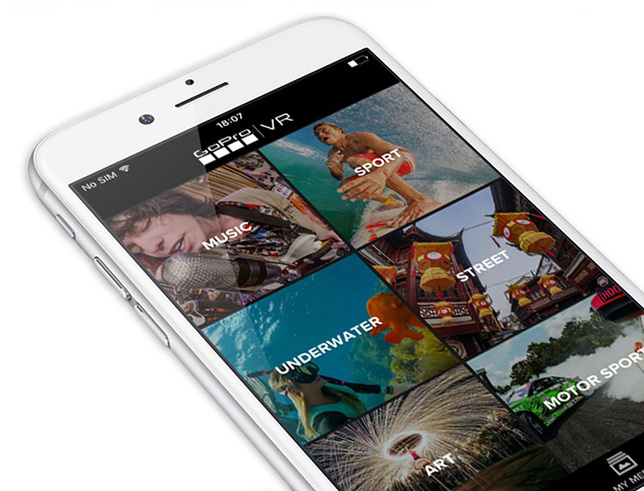 In short, GoPro covers VR from every angle. With Omni, Kolor™, and GoPro VR, you can get the full 360 of virtual reality.
About the Video: Shot on the backdrop of gorgeous Serfaus–Fiss–Ladis in the Tyrolean Alps of Austria, the GoPro Media team showcases Omni, GoPro's newest 6-camera spherical array.