Splice App Wins Webby Award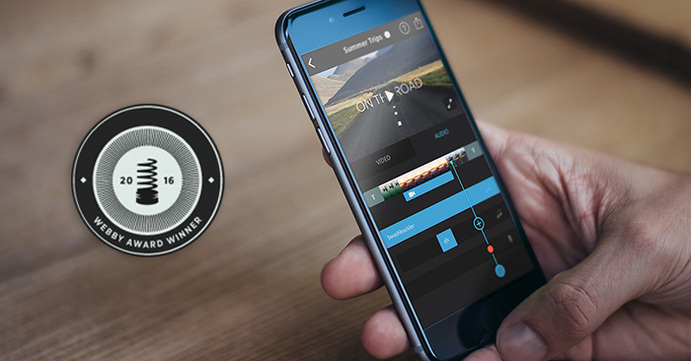 The Splice Mobile App Takes Home the Webby For Best Use of Mobile Camera
Beloved by mobile content creators everywhere, Splice now has a Webby to pair with the thousands of five-star ratings by it's users. Founded by Hunter Powell and developed with his team in Texas, the Splice app is an award-winning mobile editor that allows users to manually create customized edits with advanced features normally found on desktop editing applications, but with the speed and efficiency of a mobile app interface. Recently Powell and his Splice staff joined the GoPro team, and are now an integral part of the full GoPro ecosystem of creative capture and editing solutions. 
Taking the win in the "The Best Use of Mobile Camera" category, Splice is now officially recognized as the best "mobile Website, application or tablet experience making the most innovative, creative, useful and functional use of image or video capture" for 2016.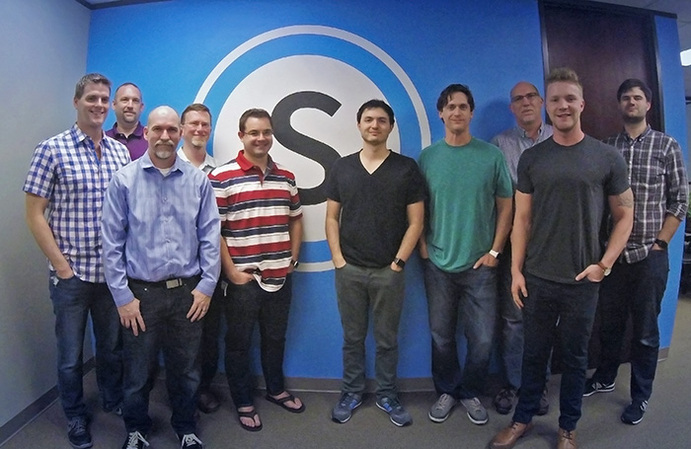 "The Splice team is honored to be recognized by the Webby Awards, and humbled by the support of our users. This award is definitely a reflection of the passion and tireless effort put forth by our team. We will take a moment to reflect and savor the acclaim. Then it is back to work, because this team is committed to developing new innovations to simplify the process for making great edits on mobile," said Powell of the win. 
Congratulations, Hunter and Team! Now, the real challenge is coming up with the perfect 5-word acceptance speech for the Webby Award ceremony.