OMNI Is Here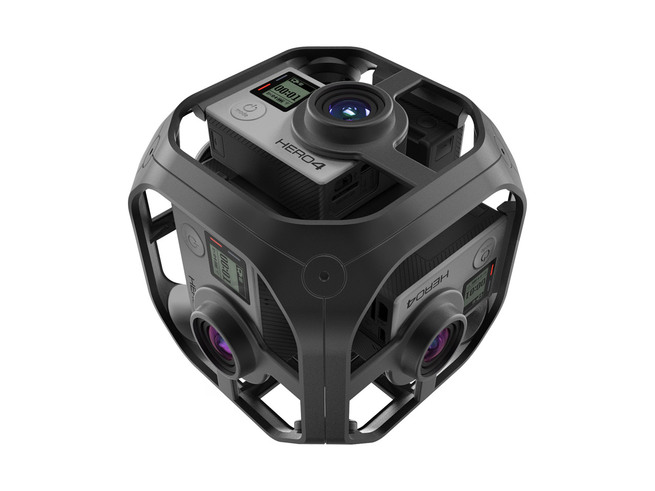 GoPro VR just got so much better.
Calling all virtual reality fans — and those who want to experience (or relive) the amazingness of dropping into an overhead wave or feel the energy of a concert without actually being there. We've got you covered. You can now preorder Omni, GoPro's synchronized six-camera spherical array, at http://shop.gopro.com/vr-cameras/omni---all-inclusive/MHDHX-006.html
Omni works with the color-stitching software Kolor to seamlessly produce immersive, high-resolution VR images. Proprietary hardware at the center of Omni enables pixel-level synchronization between all six HERO4 Black cameras to capture stunning images.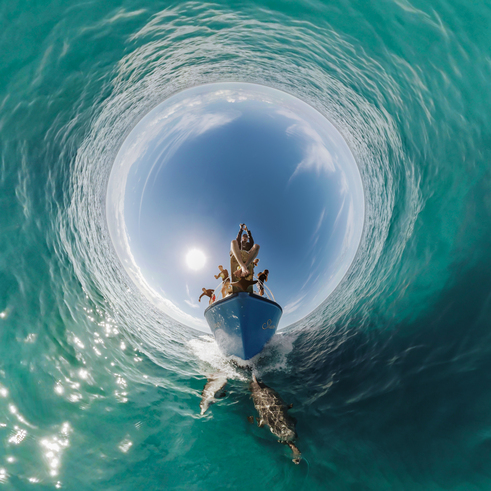 The all-inclusive Omni rig includes:
GoPro will be offering two rigs — one all inclusive and one rig only option.
The all-inclusive Omni package will be offered at $4,999.99 and it includes: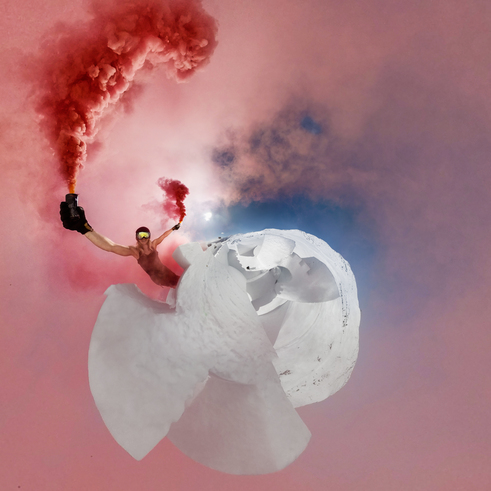 If you're walking the floor at NAB, be sure to visit the GoPro team in Booth C2207 on Monday, Tuesday and Wednesday for daily workshops, presentations and events.
Presentations and Workshops