New Apple Watch Features for the GoPro App
Above: Professional skateboarder Mikey Taylor shows us how the GoPro App lets him conveniently capture, share and enjoy his content.
GoPro is excited to launch Apple Watch features for the GoPro mobile app, featuring a simple design that gives Apple Watch users quick access to the camera's controls right from the wrist. The Apple Watch features allow users to preview their shot, toggle between capture modes, start/stop record and add HiLight Tags to the best moments of their videos.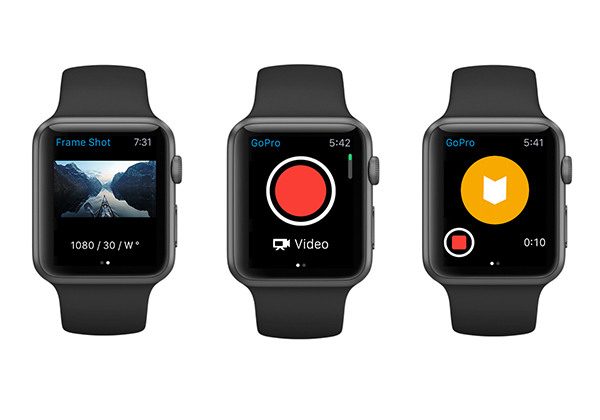 In addition to the Apple Watch integration, the latest version of the GoPro App offers a new design and makes capturing and sharing easier by allowing users to grab high-quality still images from videos, filter media by photo, video or HiLighted moments, and continue to use the app's Trim & Share features to produce 5-second, 15-second and 30-second clips.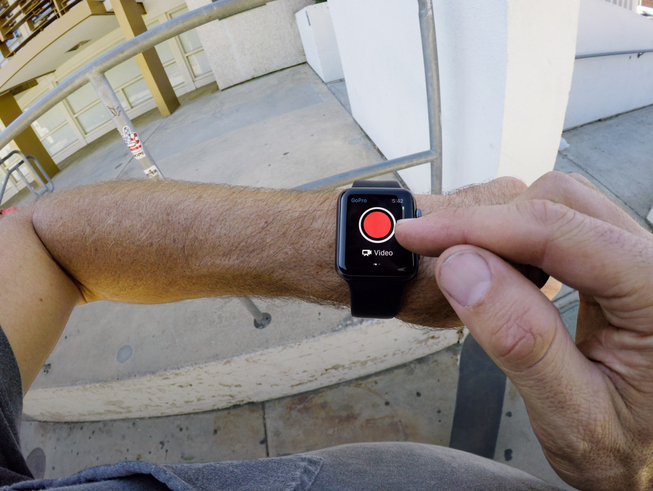 New and Improved Features of the GoPro App:
• Apple Watch Integration:
          - Preview shots
          - Start / stop record
          - Toggle settings
          - Add Hi-Light tag
• Pull still images from videos: Quickly flip through a video frame-by-frame to find that epic moment and download a high-quality still image.

• Find your media faster: Locate that awesome shot by filtering your media to display only photos, videos, Hi-Lights or clips.