GoPro Welcomes Danny Coster, New Vice President of Design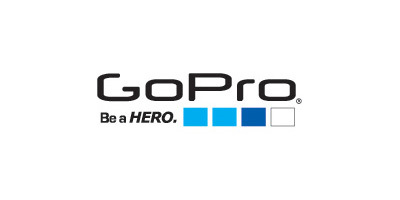 Coster brings more than 20 years of storied design experience to GoPro
We are happy to announce that Daniel (Danny) Coster has started his new role of Vice President of Design today at GoPro. 
Mr. Coster will influence all aspects of design at GoPro as VP of Design, including hardware and software and services, lending his strategic vision and expertise to maximizing the GoPro user's experience from end to end.
"Ironically, Danny and I first met in December, 2001, on the beach in Sayulita, Mexico at the very start of the five month surfing trip where I developed and tested the first GoPro prototype," said Woodman. "His design pedigree speaks for itself, but I will say that we feel energized to have him join GoPro."
A core member of Apple's elite industrial design team for more than 20 years, Mr. Coster is credited for his contributions to a wide range of now iconic consumer electronics ranging from the iPhone 4 to the iPad wireless keyboard. He holds more than 500 design patents and several utility patents, and has been recognized by several international design organizations for his work.
"Thanks to the GoPro family for such a warm welcome. It's great to have arrived, and I'm excited to roll up my sleeves and get started. GoPro is an inspiration to a broad spectrum of people around the world and a pioneer on so much technology that will change our lives, from new cameras and editing software, to drones and virtual reality. To help shape that future is such an incredible opportunity. I'm so looking forward to sharing the adventure with this talented GoPro team," said Danny on his first official day at GoPro.