Wall Street! – (June 26, 2014) Today GoPro CEO and founder, Nick Woodman, rang the bell on the trading floor, signaling the start of the trading day and GoPro's first day listed on the NASDAQ exchange thus marking another huge milestone for GoPro.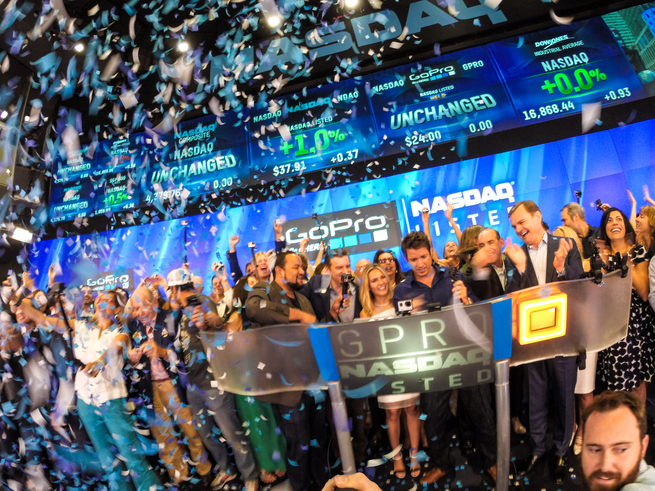 Since 2004, GoPro has enabled people to capture their life's passions in ways they could have never done before. And along the way, the community of filmmakers, photographers and fans have shared amazing photos and videos that have fueled the stoke of GoPro and has helped get the company to where it is today… on Wall Street: GPRO.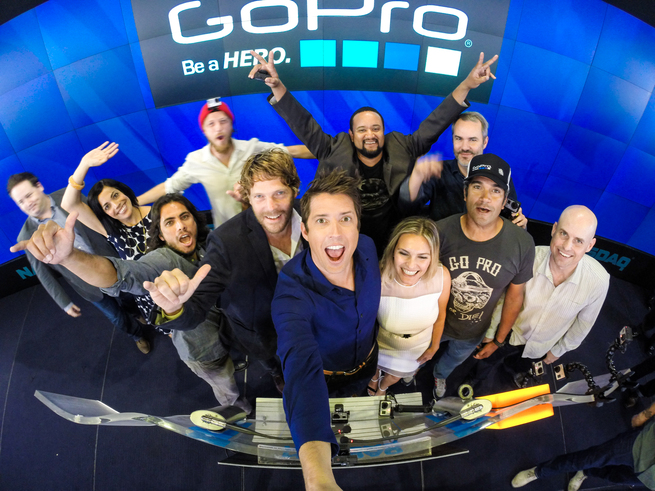 See where we have been, and our epic vision for the future of GoPro. And please accept our sincere thanks for being part of our story, and our success.