GoPro Channel Launches on Amazon Fire TV and Fire TV Stick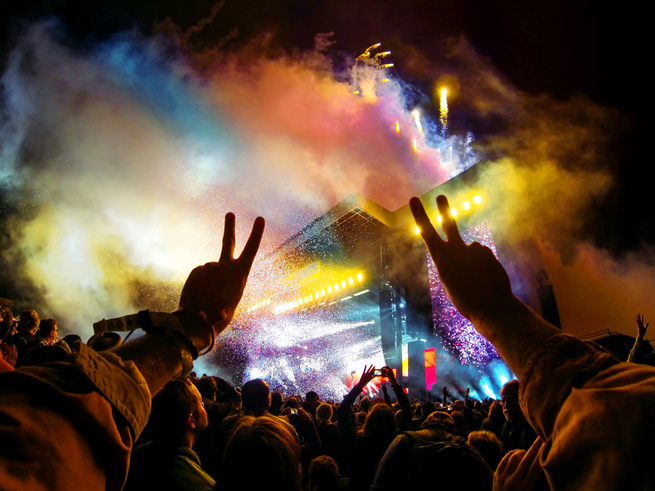 Today we announced we're bringing the GoPro Channel to Amazon Fire TV and Fire TV Stick.  Roll out to Amazon customers begins today and will be complete by Tuesday. The custom-designed streaming channel will be a one-stop destination delivering on-demand GoPro videos to millions of Amazon customers. From the action-packed sports content that GoPro is famous for, to inspiring travel, culture, music and wildlife content, viewers can now experience all of that and more on Amazon Fire TV devices. Additionally, user-generated content from the GoPro community featured in GoPro Awards will be highlighted on The GoPro Channel on Amazon.
The launch of the GoPro Channel on the Amazon Fire TV family of devices includes an exclusive GoPro video, Brandy the Surfing Pug. Check out the full length edit on Amazon only, until December 14!
"Amazon customers are some of the most engaged users in the world when it comes to the amount of streaming content they consume. Because of this, we are thrilled to bring the GoPro Channel directly to them on Amazon devices," said Adam Dornbusch, Head of Global Business Development and Content Acquisitions at GoPro. "The GoPro experience on Amazon Fire TV will make it simple for users to watch GoPro originally-produced and "best of" user-generated content, and also learn about which capture devices, mounts and accessories were used to shoot the awesome footage. We are thrilled to welcome Amazon to the GoPro family of partners."
Just in time for the holidays, the GoPro Channel app on the Amazon Fire TV family of devices will highlight Featured Playlists, Activities, Search, and Product Discovery and more.
Steve Rabuchin, Vice President, Amazon Appstore commented: "We're incredibly excited to bring the action-packed videos created by the GoPro community to the Amazon Fire TV family of devices. GoPro delivers an experience that our customers truly love, and I know that they're going to be captivated by the inspiring new content available to them with the launch of the GoPro channel this week."