Yes, there is a method to add photos to the Storyboard. Here is the process:
In Step 1: Import & Convert, click on Import New Files.
Browse to and select the photos that you want to add to your project. Click Open.
The files will now be added to the Import Bin. Select the photos that you want to convert and click 'Add Clip to Conversion List.'
Select the photos in the Conversion List and click the 'Advanced Settings' button.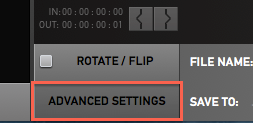 Change the Frame Rate to either '5 sec/frame', or '2 sec/frame', depending on how long you want the photo to stay on the screen.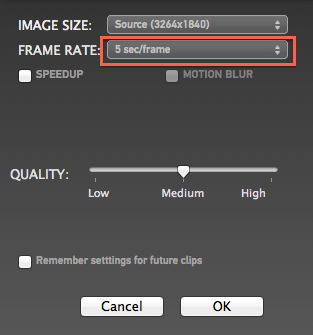 Click the Convert button.
Click the Process to Step 2 button.
The photo is now converted to a video that shows the same image for either 2, or 5 seconds, depending on what you selected. You can also further adjust the length of the image by applying a speed effect to it.