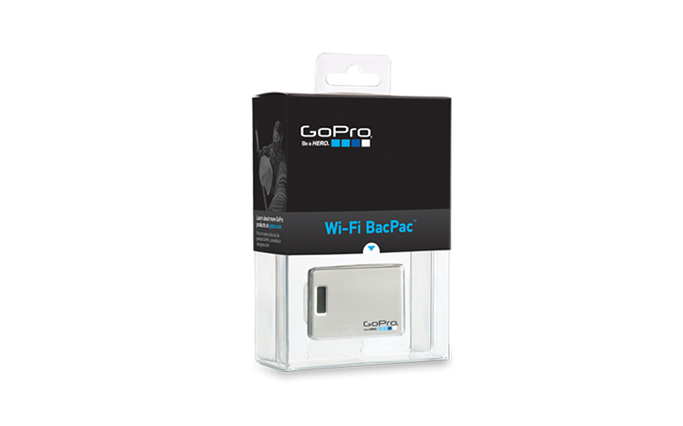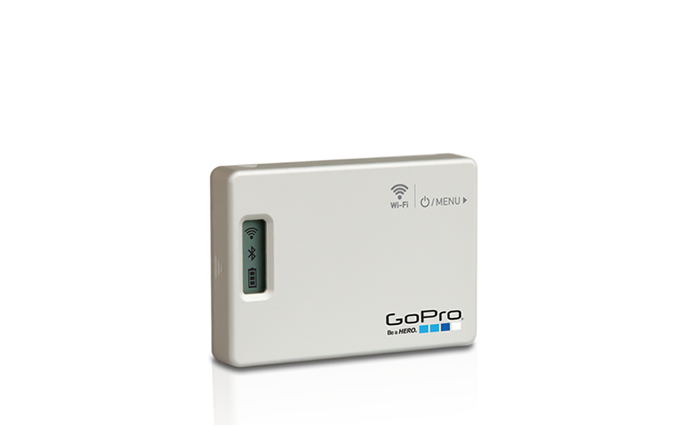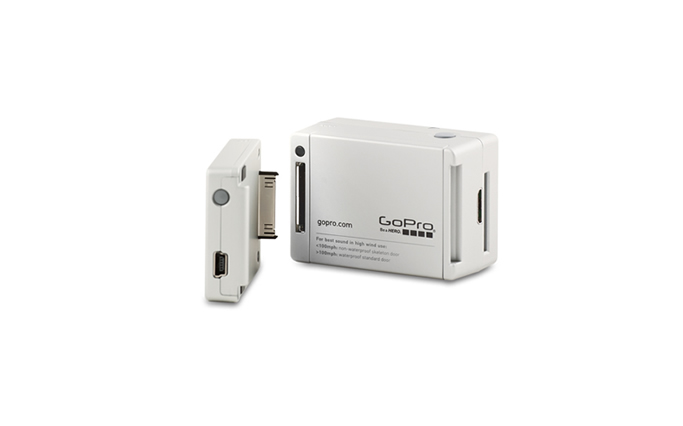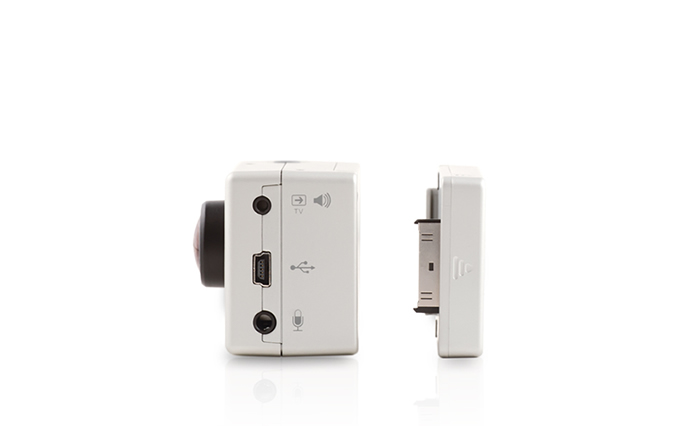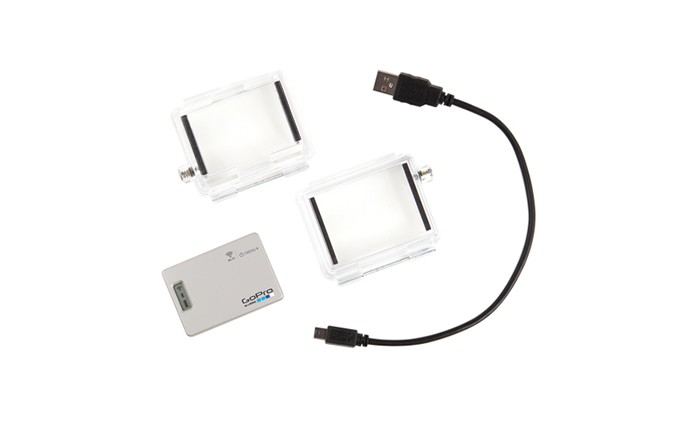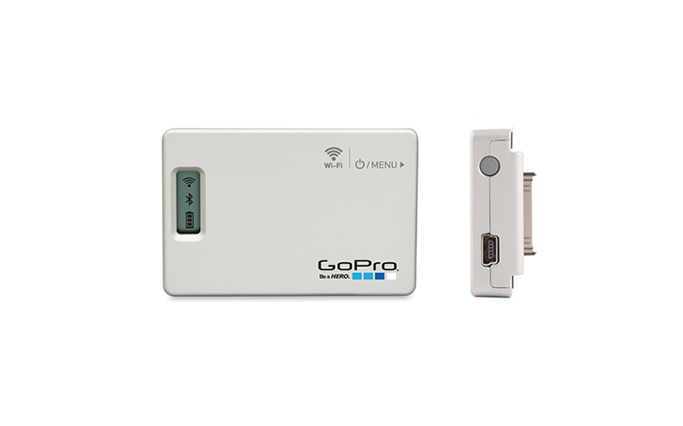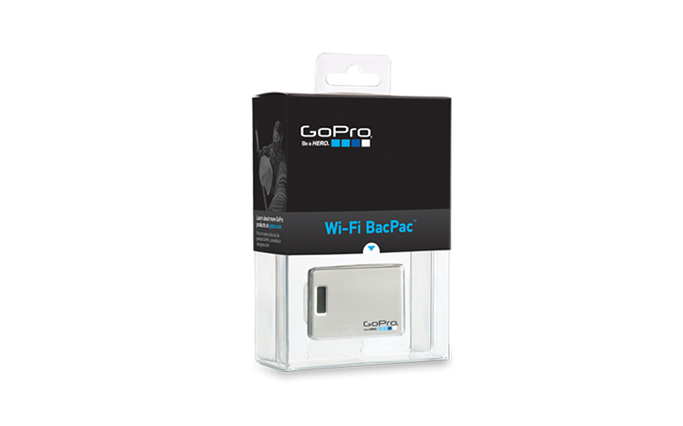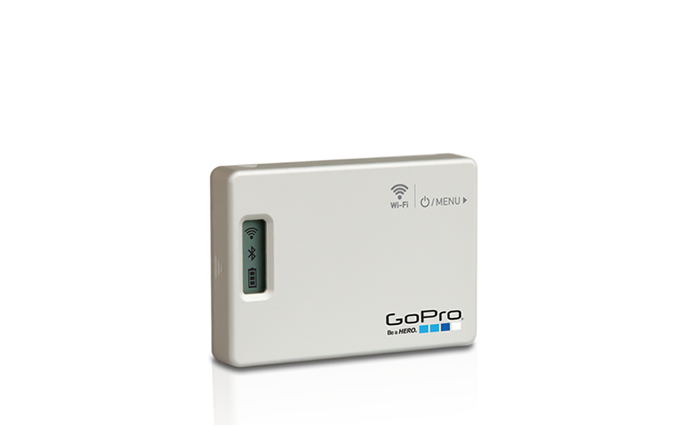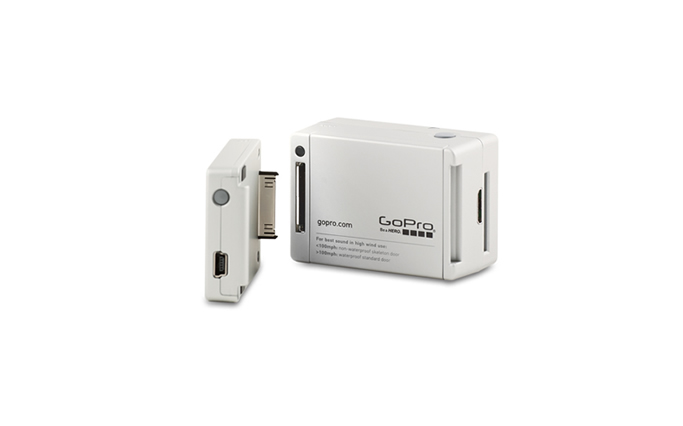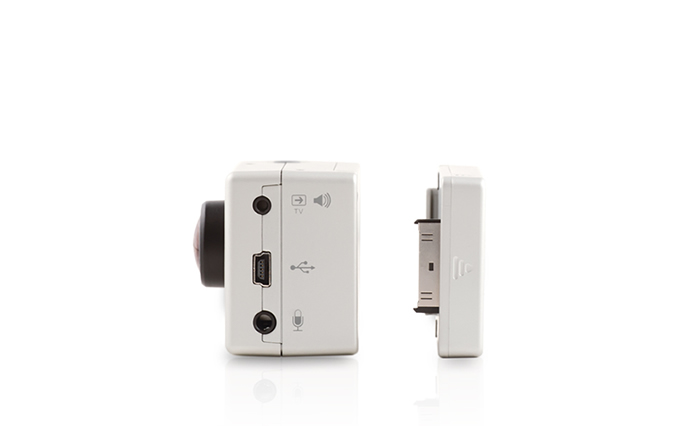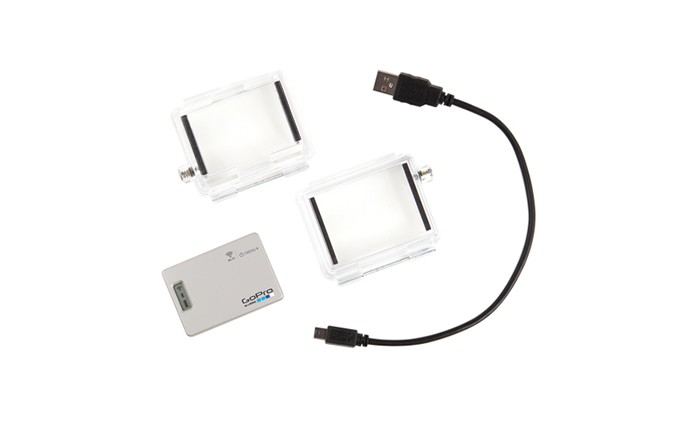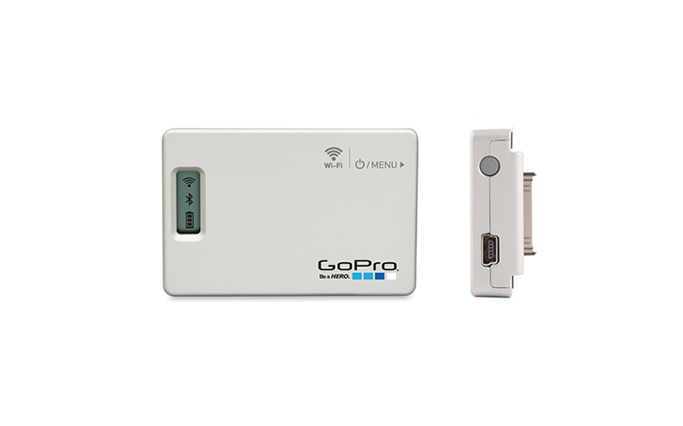 No longer available on GoPro.com
Wi-Fi Enable your GoPro camera
The Wi-Fi BacPac is compatible with the Original HD HERO and HD HERO2 cameras.
Wi-Fi BacPac
The Wi-Fi BacPac attaches to your GoPro camera enabling long range (600'/180m in optimal conditions) remote control when used with the Wi-Fi Remote. A single Wi-Fi Remote can control up to 50 Wi-Fi BacPac enabled GoPro cameras at a time. The Wi-Fi Remote is an optional accessory, not included. To learn more about the Wi-Fi Remote, see the Wi-Fi Combo Kit.
NOTE: A software update is required before using your Wi-Fi BacPac or Wi-Fi Remote. Click here to download the free software update.
What's Included
Wi-Fi BacPac (with built-in Li-ion Battery)
Waterproof Backdoor
Non-waterproof Backdoor
12" USB Charging Cable
Wearable and waterproof to 10'/3m